Pakistan Named World's Third Best Adventurous Travel Destination for 2020
Education posted on 12/31/2019 6:44:27 PM by Abrahim , Likes: , Comments: 0, Views: 1411
Home to some of the highest peaks in the world, Pakistan promises a once in a lifetime adventure experience.
After being rated as the top travel destination for 2020 by CN Traveler, the British Backpackers Society (BBS) has now declared Pakistan as the third most adventurous travel destination for the next year.
"After counting the votes from its membership of adventure travel experts from around the world, the BBS is delighted to announce that Pakistan has been awarded third place in the ranking", read a statement issued last week.
Samuel Joynson of the BBS was all praise for the country's potential while talking to APP, saying that the first trip to Pakistan is an unforgettable experience.
"The Government of Pakistan has put tourism at the front and center of its policy agenda and, with perceptions of the country around the world gradually changing, there are many reasons to believe that Pakistan will continue to enjoy surging growth in its tourism sector over the next decade", the statement said while praising the policies of the new government.
Here are Few Scenes from All Over the Pakistan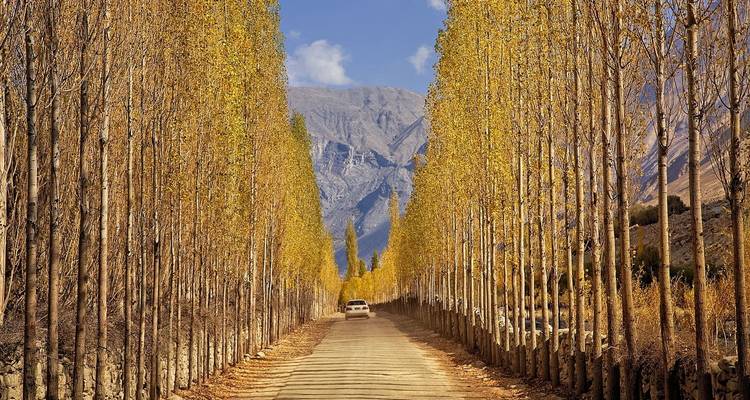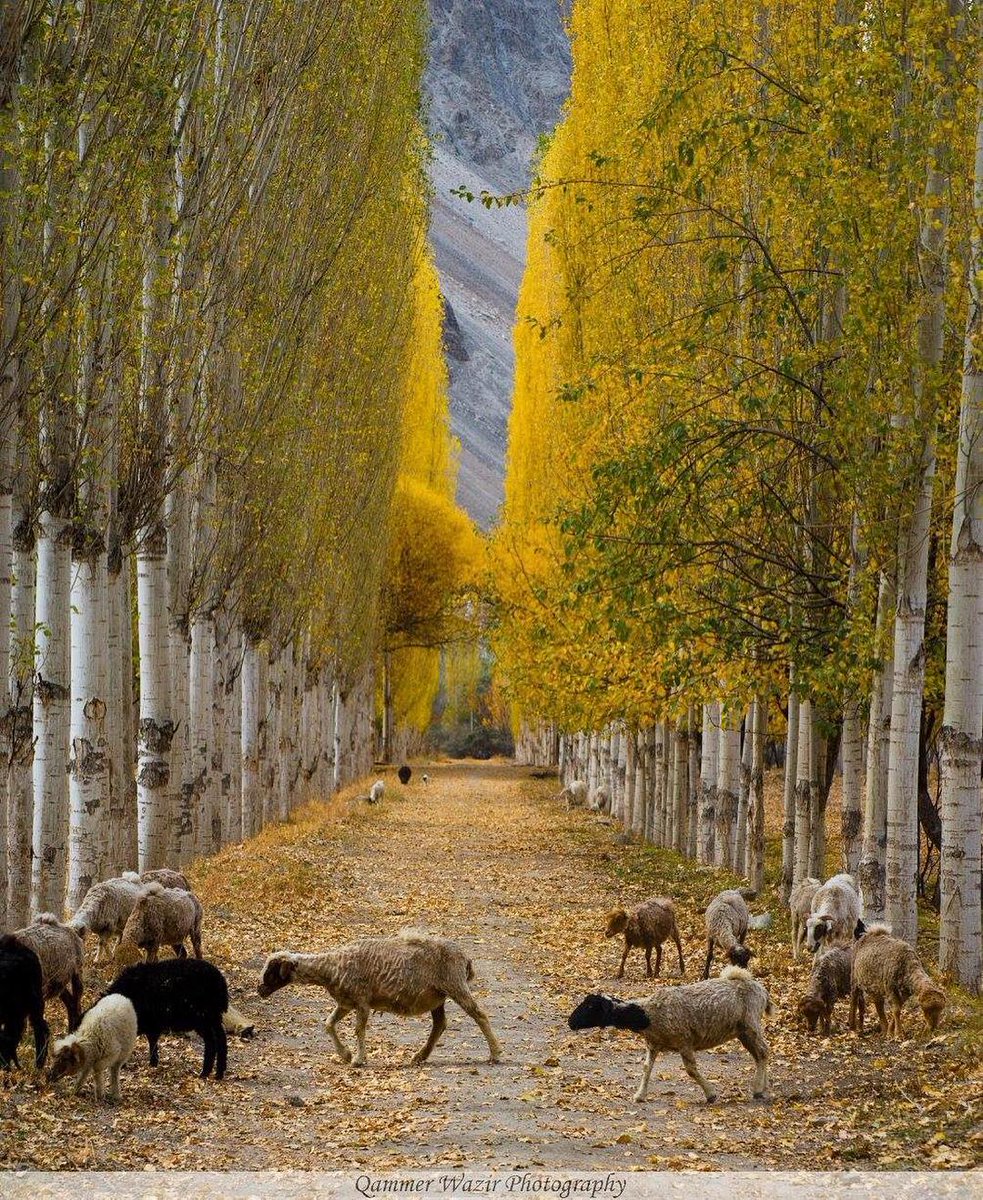 ---