China Dominance of 5G Networks Puts US Economic Future at Stake
Tech News posted on 5/17/2020 6:18:57 PM by christina , Likes: , Comments: 1, Views: 1294
The attorney general said Chinese companies were winning the fight for the next generation of telecom networks, posing both an economic and national security threat.
WASHINGTON — Attorney General William P. Barr said Thursday that China's dominance of 5G telecommunications networks was one of America's top national security and economic threats, amplifying warnings issued for years by intelligence officials but that President Trump has sometimes undermined.
Mr. Barr said that allowing China to establish dominance was not only a "monumental danger" as Beijing could use the technology for monitoring and surveillance, but also that "the stakes are far higher than that."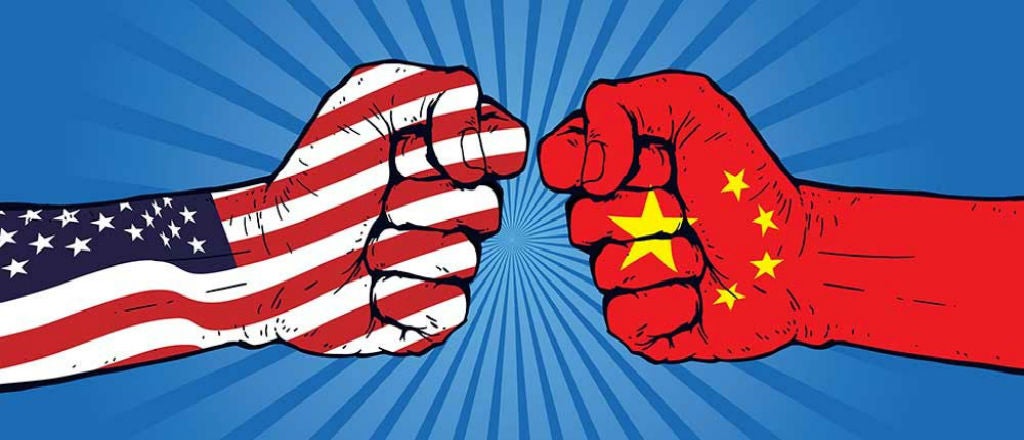 "Our economic future is at stake," Mr. Barr said in a speech delivered during a conference in Washington on threats that China poses to the United States. "The risk of losing the 5G struggle with China should vastly outweigh other considerations."
Mr. Barr noted that two Chinese telecom giants, Huawei and ZTE, account for about 40 percent of the global 5G infrastructure market, which is expected to serve as the backbone for trillions of dollars' worth of economic and industrial activity in an increasingly digital global economy. 5G networks promise substantially faster network speeds and prospects for new commercial applications in multiple industries like transportation and health care.
Mr. Barr said it was the first time in history that the United States was not the leader in a major technological sector that will underpin future innovation.
The next generation of telecom networks — and the equipment for them that is currently being built — has emerged as a key fight in the battle between the United States and China for technology supremacy. American intelligence officials also say that equipment made by Chinese telecom companies could pose a threat to national security and have urged allies not to use it in their systems.
The White House and American national security experts have said that companies including Huawei are too closely tied to the Chinese government, and that their equipment could give Chinese officials unlawful access to data and communications if networks across the world decide to use it. The companies have long denied that they are beholden to the government.
"No country poses a greater threat than communist China," John Brown, the assistant director of the F.B.I.'s counterintelligence division, said during separate remarks at the conference. He said that the world must decide whether its communications will go through China or the United States.
But the Trump administration has taken an inconsistent approach toward Huawei and ZTE and those companies continue to play an essential role in the new, 5G telecom networks being built around the globe.
New Quated from NyTimes.
---